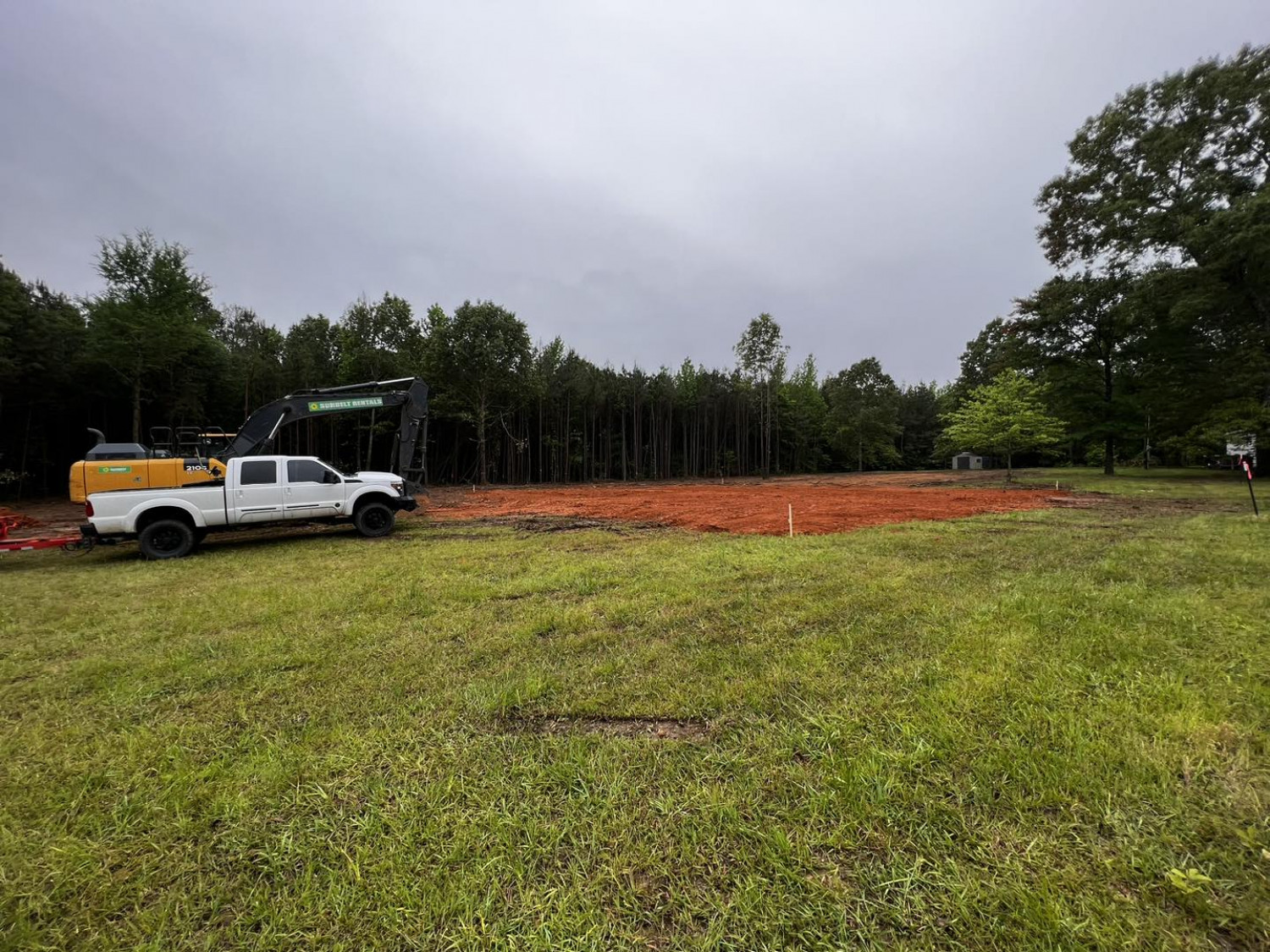 Get Your Land Construction-Ready
Hire us for land and brush clearing services in Shreveport, Haughton & Bossier City, LA
You can't get started with your construction project with trees in the way. If you're looking for a reliable company to handle your land clearing needs in the Shreveport, Haughton & Bossier City, LA area, turn to JKC Construction.

We can get rid of overgrowth and unwanted trees. Our team will...


Do a thorough inspection of the area needing to be cleared
Make an access road through the area for easy access to the land
Use a high-powered Bush Hog to clear brush, shrubs and saplings
Take down any trees blocking the area
Remove any stumps or unwanted plants in the area
Backfill holes left from tree and stump removals
Level the area for future use
Lay grass seed if the area will be used for pastures or pour concrete for foundation work
You can also count on us to burn off any green waste that you don't need. Get in touch with our company for brush-clearing services today by calling 318-532-7253.
Learn More
Let a local team take care of the job
Instead of relying on a large, impersonal site development company to handle your land clearing project, get a team you can trust for the job. We'll work directly with you to make sure your land is prepared according to your plans, from construction projects to hunting.

For a free estimate on brush clearing services, get in touch with us today.